CLIENT TESTIMONIALS
"Pam has been a great nutritionist, weight loss guidance counselor and support during this last year as her client. She is very knowledgeable on all aspects of weight control and healthy eating but most important she cares about her clients and it shows. On occasion I have hit those awful plateaus and Pam has come up with various "jump starts" for me that really work. I would, and have, recommended her to my friends and acquaintances that have remarked how good I look and wonder how I control my weight. They are all very pleased with Pam as I am." Deb--Bloomfield, MI
"I have been a Type 11 Diabetic for 14 years. It has always been difficult for me to keep my Hemoglobin A1C at an acceptable range. I have been on many diets, with only short-term results. Through Pam's support, guidance, and good education I have learned how to keep my Diabetes under control. She has taught me portion control and how food affects my blood sugars. My weight loss has been steady. My Hemoglobin A1C has gone down 3 points.
I now have a better relationship with food, and I am seeing long term results in my overall health and weight. " Sue--Berkley, MI
LINKS TO OTHER INFORMATIVE WEBSITES
Links: www.ccfa.org -The Crohn's and Colitis Foundation of
America Website-Great site for those living with Crohn's
disease or Ulcerative Colitis and their families.
www.eatright.org - The American Dietetic Association
http:/www.diabetes.org--The American Diabetes
Association Website
www.foodallergy.org-Nonprofit organization devoted to
educating the public about food allergies.
www.angelfire.com/mi/FAST/index.html-Recipes, tips, and
resources for sufferers of food allergies.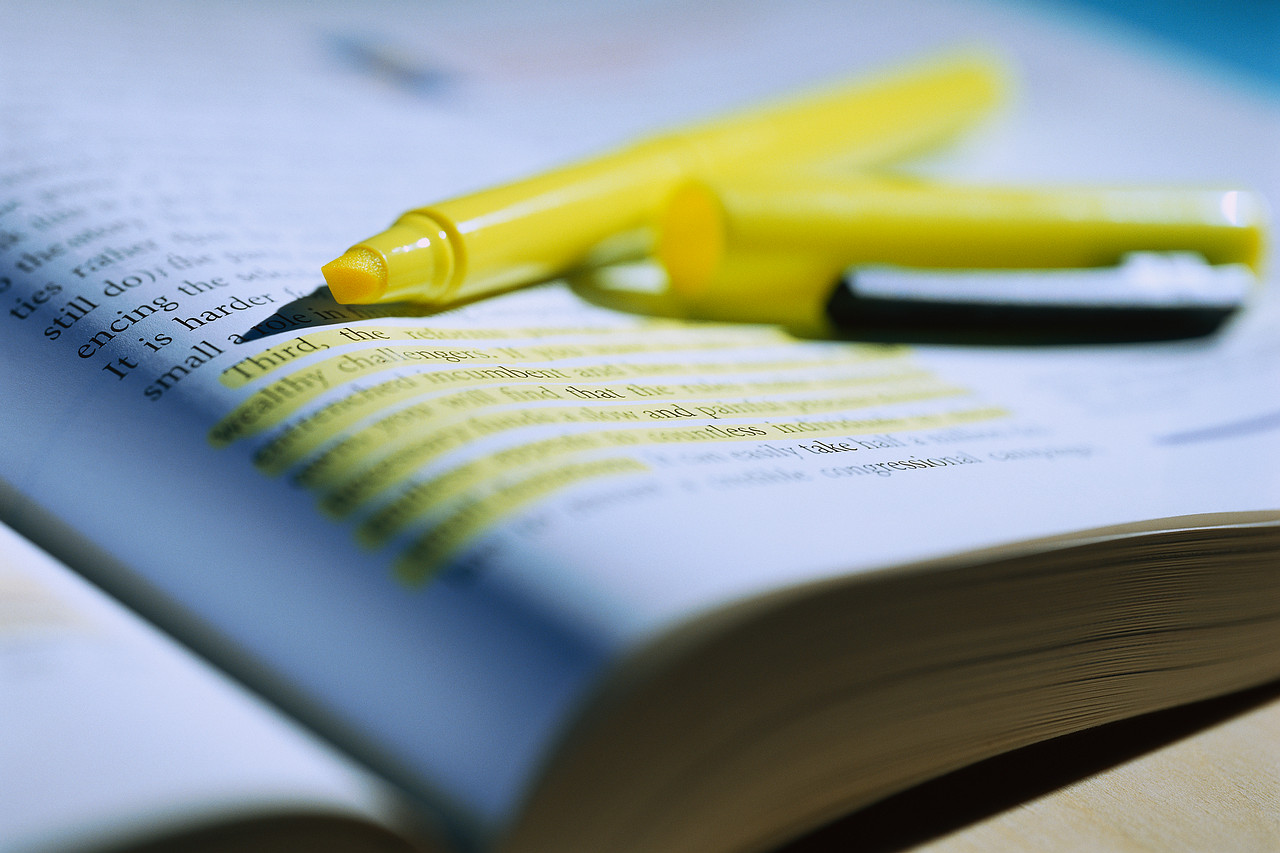 Personalized Diet Plans
Diet plans are structured around your Personal Health /Nutrition goals.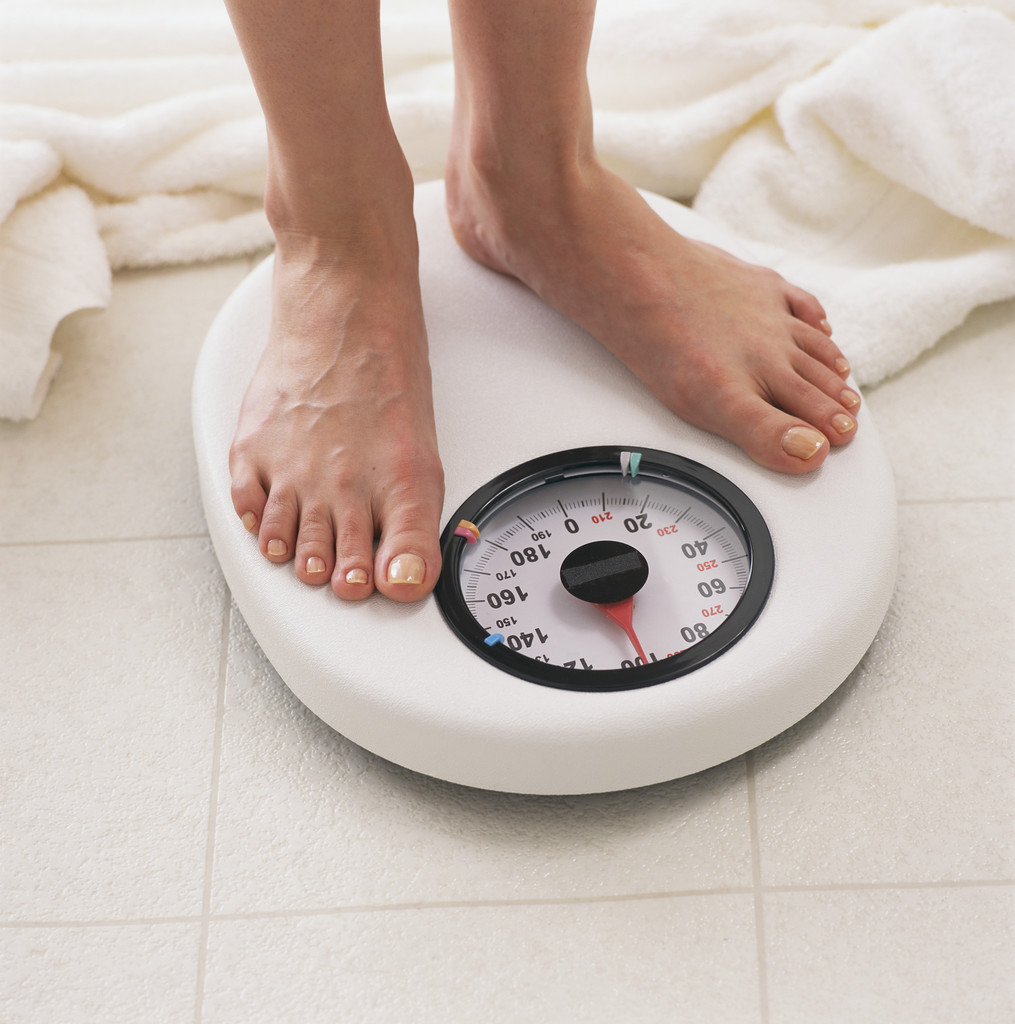 Lose weight and keep it off!
A diet plan that can help you achieve a healthy weight. Food choices that you can live with.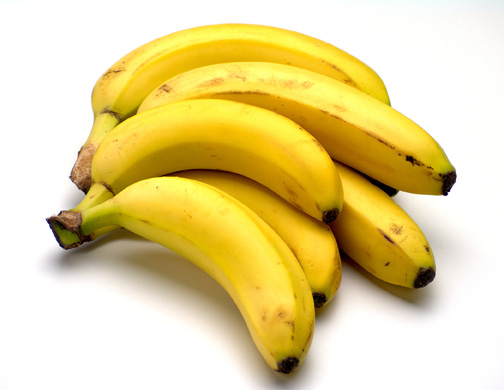 Special Diets
If you need to follow a special diet for conditions ,such as Diabetes, Food allergies Ulcerative Colitis, Crohn's Disease,High cholesterol ect. I will modify the diet plan to meet your special needs.