Pamela Haddad, R.D.M.S.
Registered Dietitian
Farmington Hills, MI 48334
248-245-5171
Welcome to Pam's Healthy Diet.com
Diet plans for Healthy Weight Loss, IBD,
Crohn's Disease, Colitis, Diabetes
Food Allergies.
Let me evaluate your specific needs and create a Personalized Diet Plan just for you!
Get expert advice on Meal planning, Healthy Food choices, Grocery Shopping and much more!
©2007 Pamshealthydiet.com, All Rights Reserved.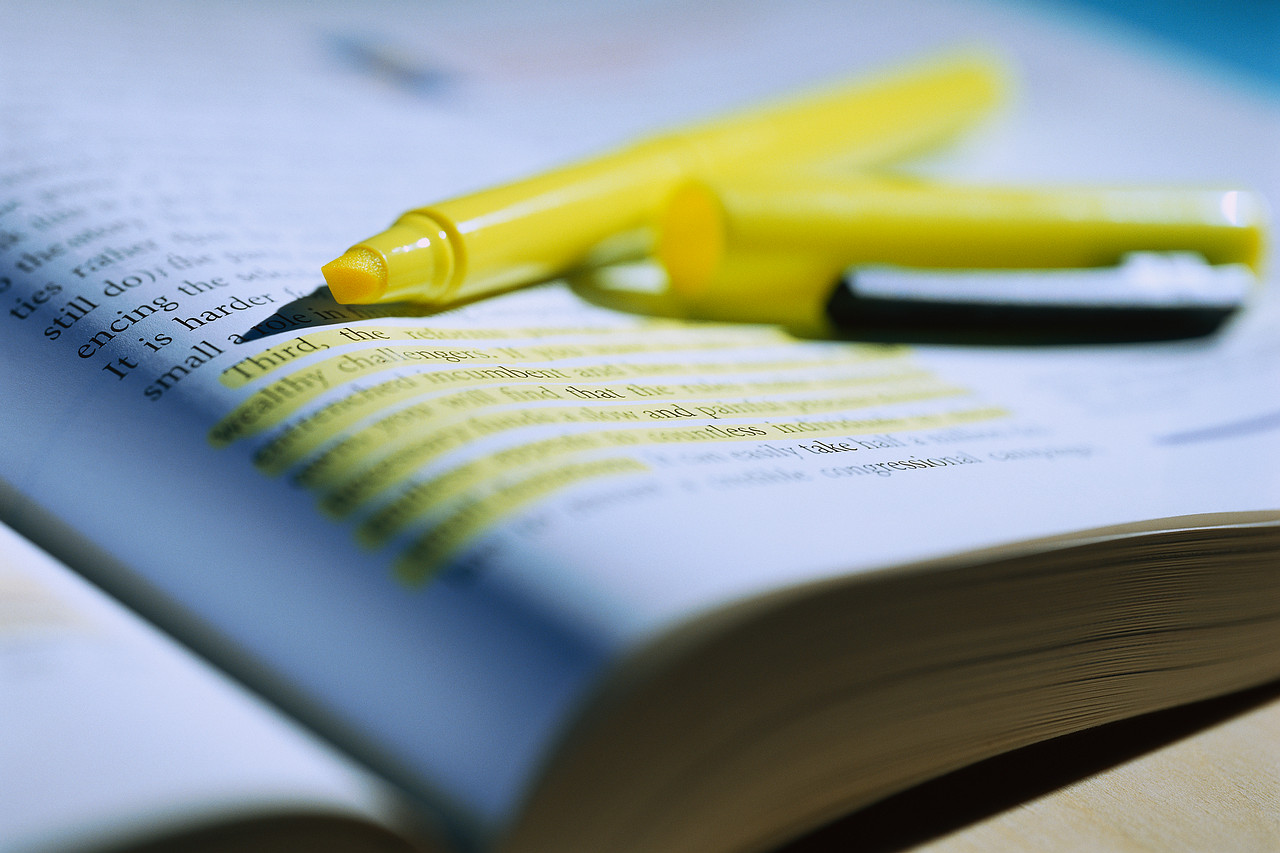 Personalized Diet Plans
Diet plans are structured around your Personal Health /Nutrition goals.
Lose weight and keep it off!
A diet plan that can help you achieve a healthy weight. Food choices that you can live with.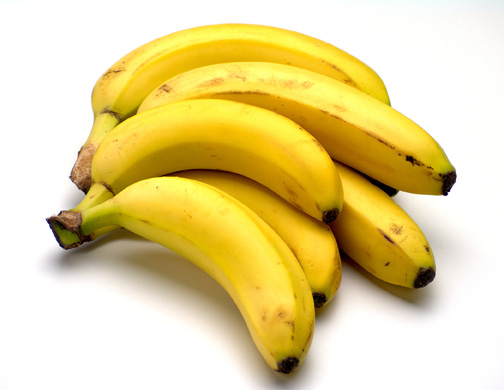 Special Diets
If you need to follow a special diet for conditions ,such as Diabetes, Food allergies Ulcerative Colitis, Crohn's Disease,High cholesterol ect. I will modify the diet plan to meet your special needs.