INTERNET COUNSELING
Internet/ E-mail Nutrition counseling is a convenient and affordable way to support your Nutrition and/or Weight Management goals. It is perfect for those individuals who prefer working with a Nutrition Expert who is
only an e-mail away.
You can choose from the following:
Personalized Diet Plan
This plan is structured around your Personal Health /Nutrition goals. When I receive your completed client survey, I will use that information to create a diet plan that will meet your specific needs as well as fit into your lifestyle. Included in your packet of information is your diet plan, general information on the basic food groups/major nutrients and one week's worth of sample menu plans to help you get started. I will also provide you with a sample Food Record sheet so that you can keep food records to monitor your progress.
Follow-up E-mail sessions
(choice of one, two or four E-mail sessions per month).
E-mail sessions provide a way for you to receive nutrition counseling over the internet. You can use the E- mail sessions to ask questions and receive continued nutrition education and support that will help you in achieving and maintaining your nutrition and fitness goals. Follow-up topics include Grocery shopping tips, Dining out tips, Reading Food Labels and much more!
CLICK HERE TO GET STARTED NOW!
©2007 Pamshealthydiet.com, All Rights Reserved.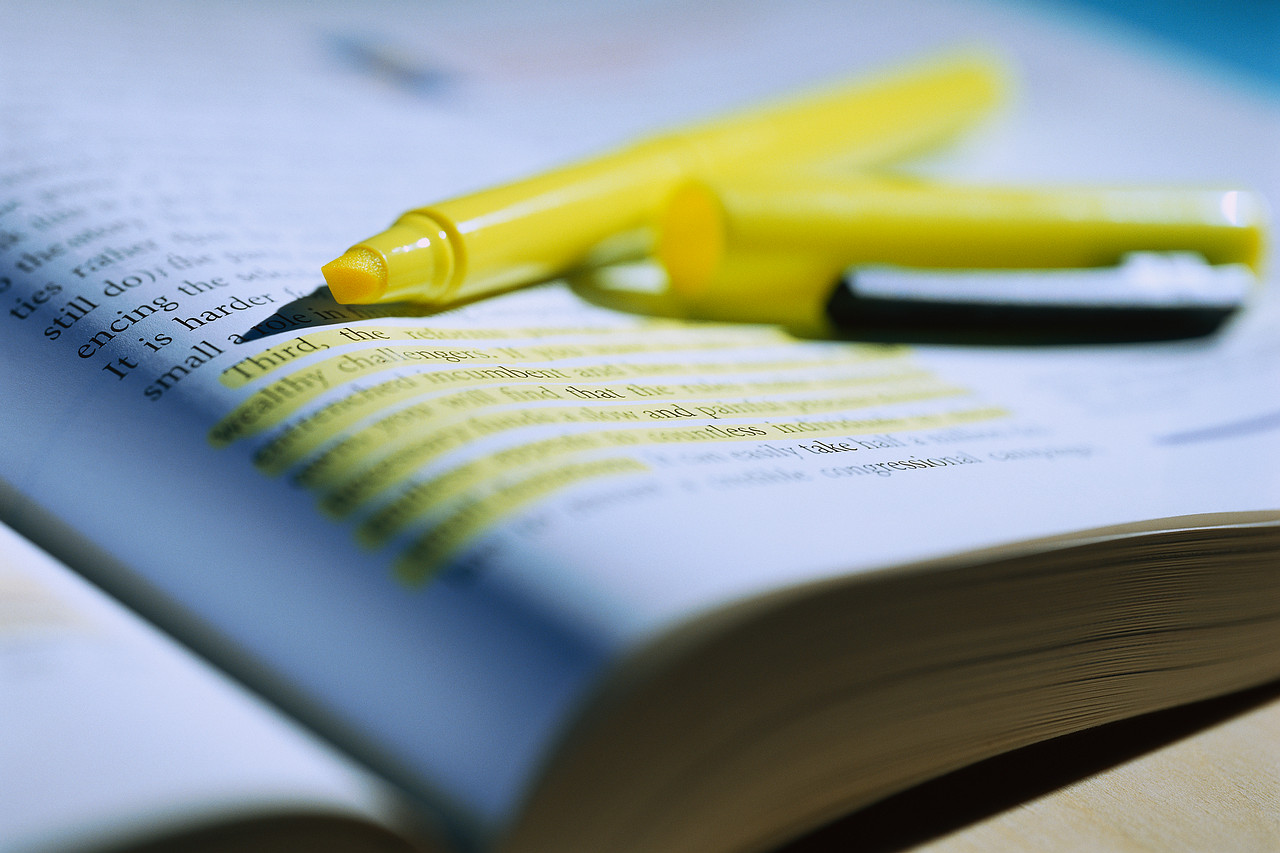 Personalized Diet Plans
Diet plans are structured around your Personal Health /Nutrition goals.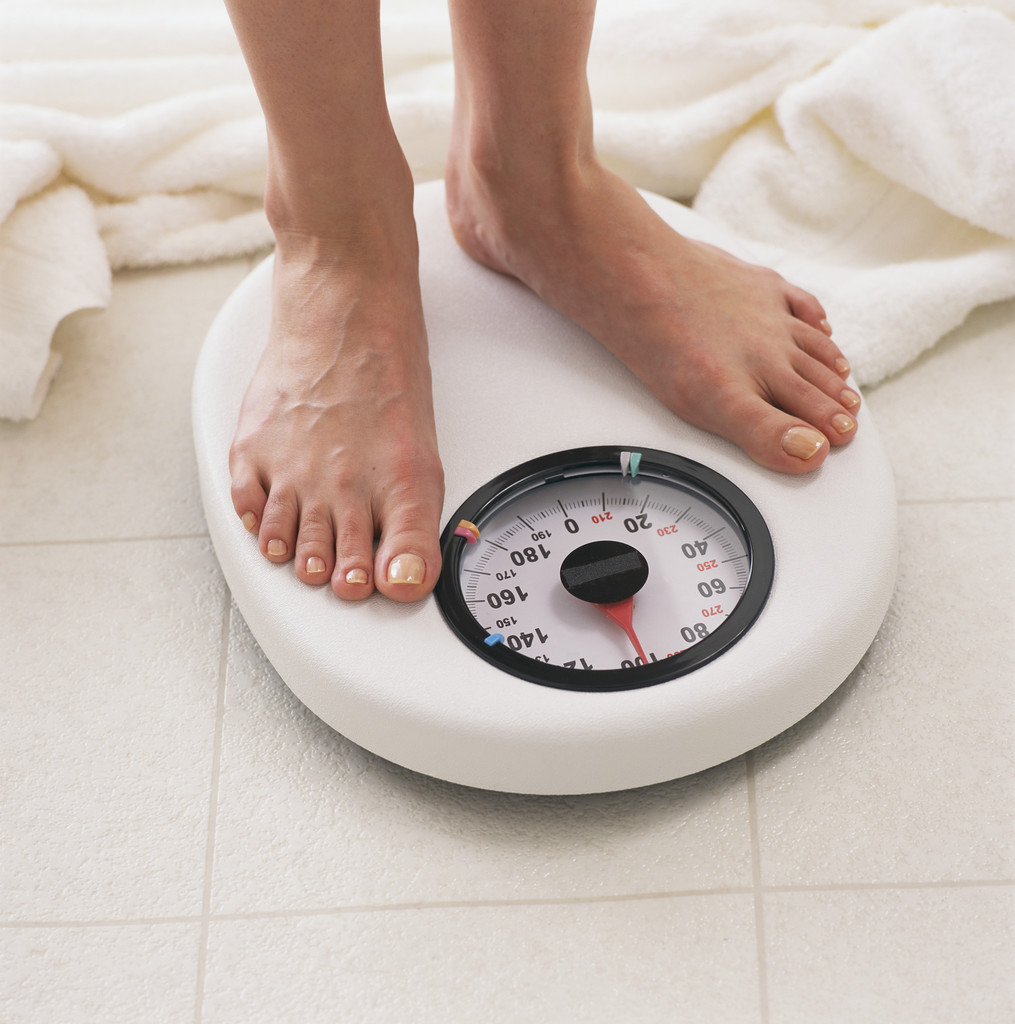 Lose weight and keep it off!
A diet plan that can help you achieve a healthy weight. Food choices that you can live with.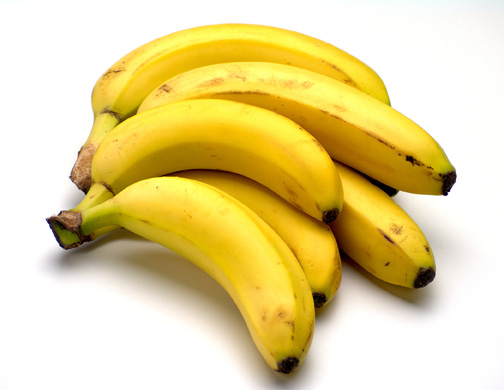 Special Diets
If you need to follow a special diet for conditions ,such as Diabetes, Food allergies Ulcerative Colitis, Crohn's Disease,High cholesterol ect. I will modify the diet plan to meet your special needs.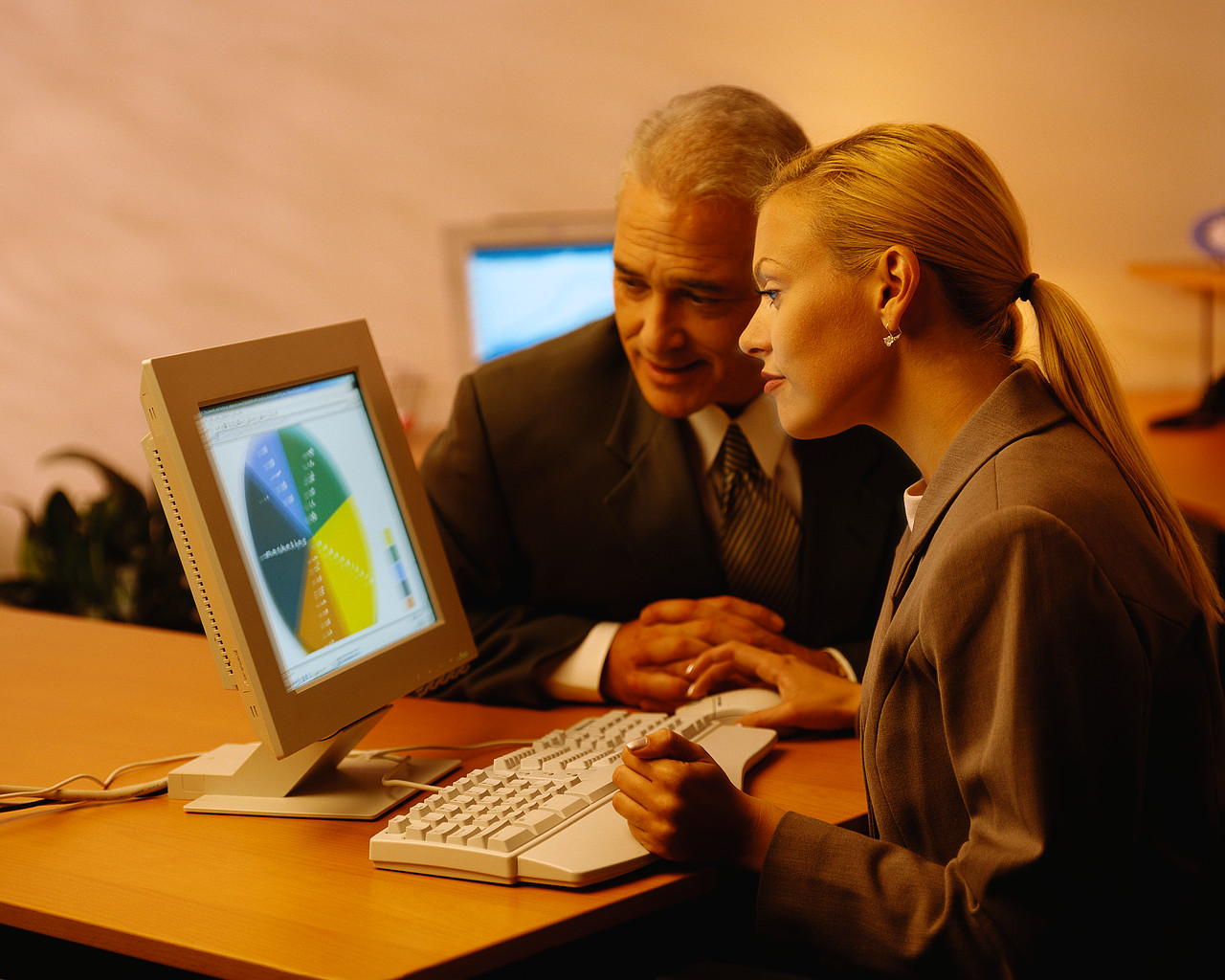 E-diets
I offer Internet/ E-mail Nutrition counseling as a convenient and affordable way to support your
Nutrition and/or Weight
Management goals